Safe Arrival at Grace UMC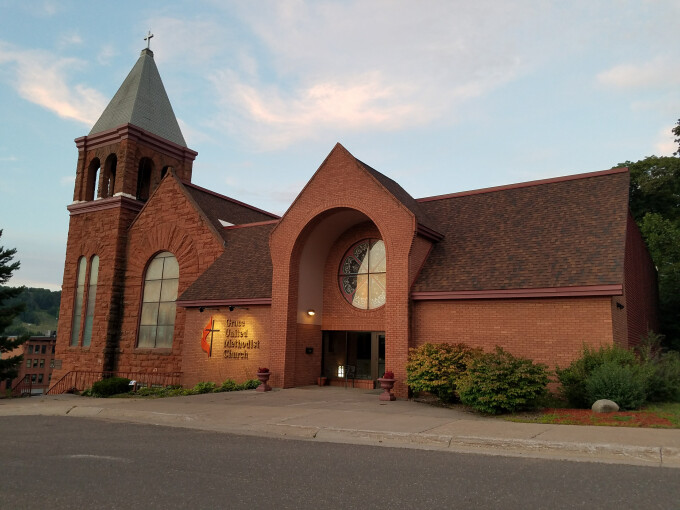 After a long day of travel all 11 members have arrived safely at Grace United Methodist Church. We enjoyed a hearty meal at The Library in downtown Houghton. Now enjoying some fellowship and game time to end the evening.
Joe provided Twinkies and CupCakes for an evening snack. This made everyone happy. Thanks Joe!
B and Carlos' bed was slowly deflating while we were at dinner. They will probably be sleeping on the floor by morning.
Tomorrow morning we will have an early start with breakfast and church.