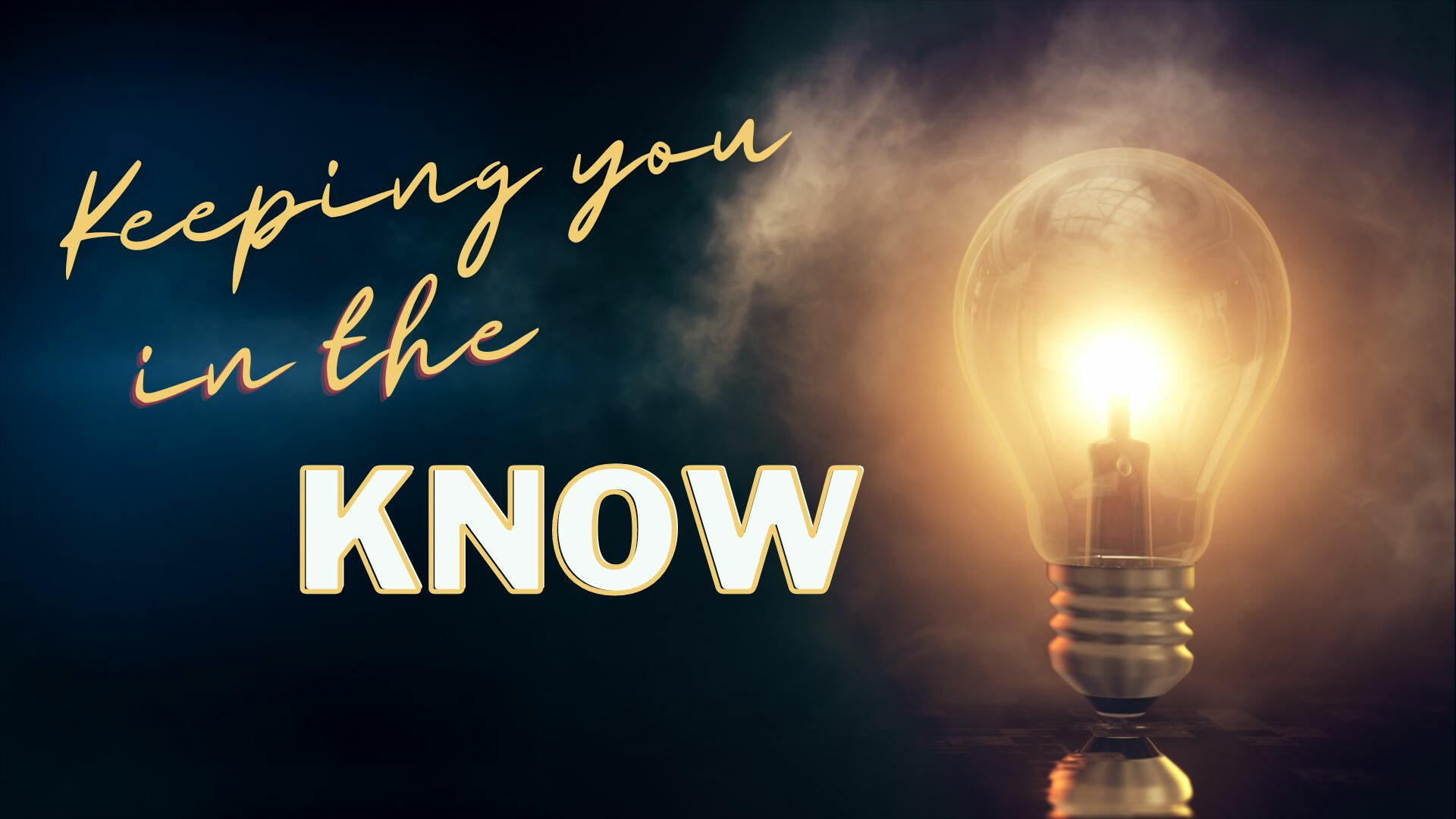 September 11, 2022
09.09.22

|

Weekly Announcements

| by

Pilar Graden

Fall Worship Today we return to two sanctuary worship services, a Traditional Service from 9:00 -10:00 am and a Praise Service from 11:15 am - 12:00 pm. The nursery will be open 8:45 am - 12:15 pm on Sundays starting today.

Christian Education Classes Classes begin next Sunday, September 18, at 10:15 am. All of our Christian Ed teachers are asked to attend worship that morning to join us for a prayer and blessing of our classes. Pick up a pamphlet today that includes Sunday and weekday fall classes! See the September newsletter for additional information and drop-in offerings.

Children in Worship Children are welcome in our worship services, it is exciting to see the signs of growth in our congregation. We offer families several options during worship services:

Birth-Age 3: Nursery Care is located in the Education Wing, Room J by trained staff. Pagers are given in case parents need to be reached.

Ages 3-5: Our Prayground is a quiet activity center in the sanctuary where parents are invited to sit and supervise their children.

Ages 6+: Activity Bags are located in the back of the sanctuary for each age. Children are encouraged to grab one and take it to their seats.

All Ages: The Oasis Room, a peaceful room to see and hear worship from a separate space off the foyer. Ideal for a sensory break, cry room, or nursing.

JOY Fellowship Come out to the church for fellowship and lunch for ages 55+ on Thursday, September 15 at noon. Please sign up at the Opportunity Wall.

Mission Focus for September: Readers to Leaders This program will benefit the Liberia Scholarship Program and the Michigan Conference's Children Defense Fund (CDF) Freedom Schools Program, two ministries that encourage and support children's education. Envelopes are in the pew racks.

Heritage District Gathering You're invited to our UMC District gathering at Dixboro UMC for food, fun, fellowship & live music on September 18 from 3:00-5:00 pm. Bring a chair or blanket. Dixboro UMC is at 5221 Church Rd, Ann Arbor.

Help Wanted -Director of Caring Ministries We are looking to hire a part-time Director of Caring Ministries. Contact the church office at 734-429-4730 with questions.

Prayer Group All are welcome to join us on Monday evenings at 5:30 pm in Room C to pray for this congregation and more.

Pastor Amy's "Out of Office" Hours Meet with Amy at her "Out of Office" hours at Brewed Awakenings the 2nd & 4th Wednesdays of the month anytime between 10-11:30 am. Come with questions, joys to share, prayer concerns or just to chat!