Our Children's Ministry is programming from birth through grade 6 at FUMC Saline. The goal is to partner with parents on building a strong foundation of faith for children based on Proverbs 22:6. Check out the opportunities for your family:
Cross Training

is our Christian Education (Sunday School) is held at the same time as our Casual Worship at 10:30am Sunday mornings. Families are encouraged to attend the worship together and children will be dismissed to class after the Children's Time. Cross Training curriculum is designed to give children age 4 through grade 6 a foundation in Biblical literacy and faith application. For 2 weeks, students will dig into the Bible lesson, each week using a different learning style and activity. This way, there is something for everyone and an opportunity to truly absorb the lesson. Plus, lots of fun of course!

Family Ministry

is incorporated into all we do at Saline First. We believe that the foundation of faith is formed first and foremost from the family unit in the home. Statistics show that the number one influence on faith is parents. One of our jobs as a congregation is to equip parents to pass on the faith and support families in doing so. This takes many shapes from programs and worship to tools and classes. With our new Cross Training curriculum, children will be sent home with a family guide for each Bible lesson. This guide contains discussion questions, activities, and prayers to build on what they learn Sunday mornings! When parents can be equipped with resources and partner with the church to reinforce lessons, faith will become real and mature.

Nursery

is childcare provided during both worship services in a faith based caring environment. The nursery will be open soon!

Den 56

is our youth group for all students in grades 5 and 6. We have special privileges and events for this unique age... The Den is a student center specifically for grades 5 and 6 complete with TV, couches, games, and air hockey. A space of their own! The Cross Training class for these grades follow their own curriculum designed for this age. They meet in The Den Sunday mornings. MIX is our summer trip through CIY to Holland in August. We meet with hundreds of other middle school students for live music, modern worship, games and sports, and tons of fun! See the website for more info and sign up. Den 56 Night is the event program typically the last Friday night of the month. Grades 5 and 6 come together for a fun night with pizza dinner, games and activities, and brief faith devotion. We ask parents to take turns helping.

Midweek Program

will be coming back soon! Watch for details.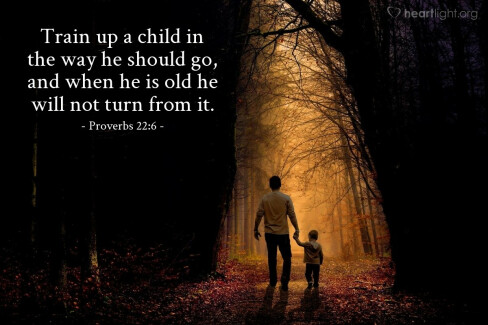 For more information contact Trish Farrell, Director of Children & Student Ministries.
Trish can be reached by phone at 413.822.6840 or by email at