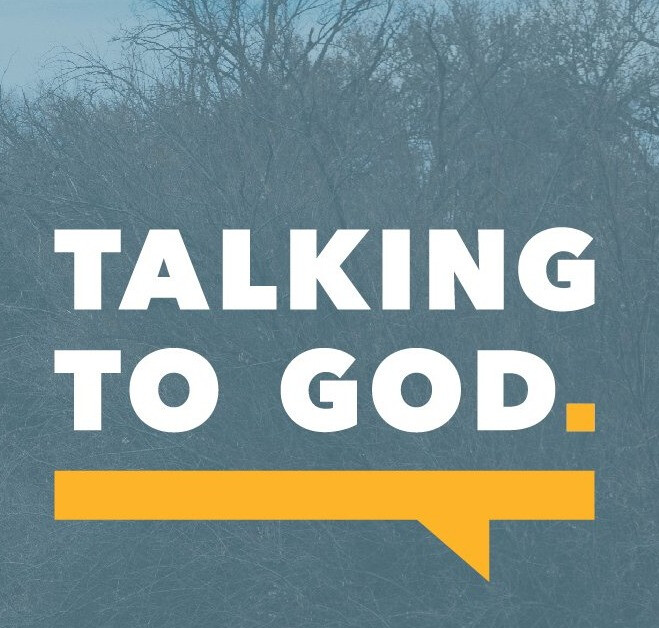 Spiritual disciplines yield valuable benefits for both this life and eternity. It makes sense to repeat them on a regular basis. (Matthew 6: 9-13)
But sheer repetition can render a custom ineffective and insignificant. We can go through all the right motions and say all the right words without engaging our heads or our hearts. As a result, any prayer custom can erode into meaningless ritual.
Jesus noted the temptations that can accompany public prayers (Matthew 6:5), long prayers (Matthew 6:7) and prayers with fasting (Matthew 6:16). Though these prayer customs are essentially good, the familiarity that comes with frequency can introduce spiritual apathy toward these important disciplines.
Jesus later condemned the religious leaders by quoting Isaiah the prophet: "These people honor me with their lips, but their hearts are far from me. They worship me in vain; their teachings are merely human rules" (Matthew 15:8-9). He warned against allowing the holy to become commonplace. Make certain you pray from your heart, not just by heart.