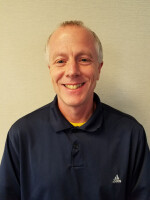 Tom Zimmerman
Senior Pastor
E-Mail: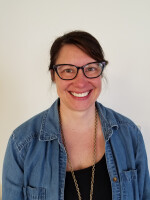 Jeanette Brenner
Director of Congregational Care
E-Mail:

Jeanette joined the Saline team in March of 2015. Jeanette brings caring support for people of all ages and uses her creativity, energy and joy to serve the congregation and community through events, support groups, and caring ministries. She loves to bike, read, and cook. She has an incredible husband Jonathon and four boys, Max, Aaron, Luke and Joel. Her son Luke resides in Heaven a victim of a car accident in 2008.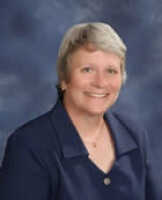 Tammy Schoenfeldt
Director of Worship Celebrations
E-Mail:

Tammy has been on staff since November 1, 1996. She has an undergrad degree from Butler University and grad work at Wayne State University. She has several years experience as a band director and elementary music teacher. She has been involved with music in the church since she was a child. She's married and has two grown children.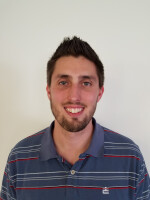 Jay Leadley
Director of Youth Ministries
E-Mail: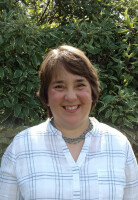 Linda Klepaczyk
Director of Children's Ministries
E-Mail: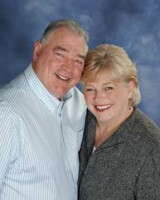 Pam Heffelbower
Administrative Secretary
E-Mail:

Pam has been an active member of FUMCS for 40 years and on staff for 12 years. She is married to Steve, has two married sons and 3 grandchildren. She graduated from Concordia University with a bachelor's degree in Business Administration and Leadership. Pam has been Administrative Assistant since 2011.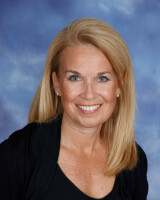 Michelle Grill
Financial Secretary
E-Mail:

Michelle has attended FUMC Saline since 1993. She has a business/accounting degree from Hope College and worked in commercial lending for 12 years before becoming a stay-at-home mom in 2004 after having twins. Michelle has been the part-time financial secretary since 2011. If you visit church during the week, she will be the first to greet you from her office. Michelle and her husband, Jeff have four children - Kyle, Ryan, Emma, and Evan. When they are not attending soccer games, basketball games, or gymnastics meets, they love to travel and spend summer weekends at their family cottage in the Irish Hills.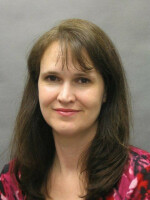 Jill Trokey
Office Assistant
E-Mail:

Jill serves as part-time Office Assistant and has been a member of FUMC Saline since 2011. Jill has volunteered in several capacities including Lay Leadership Committee and Communion Steward. Jill and her husband Tim have two adult children.