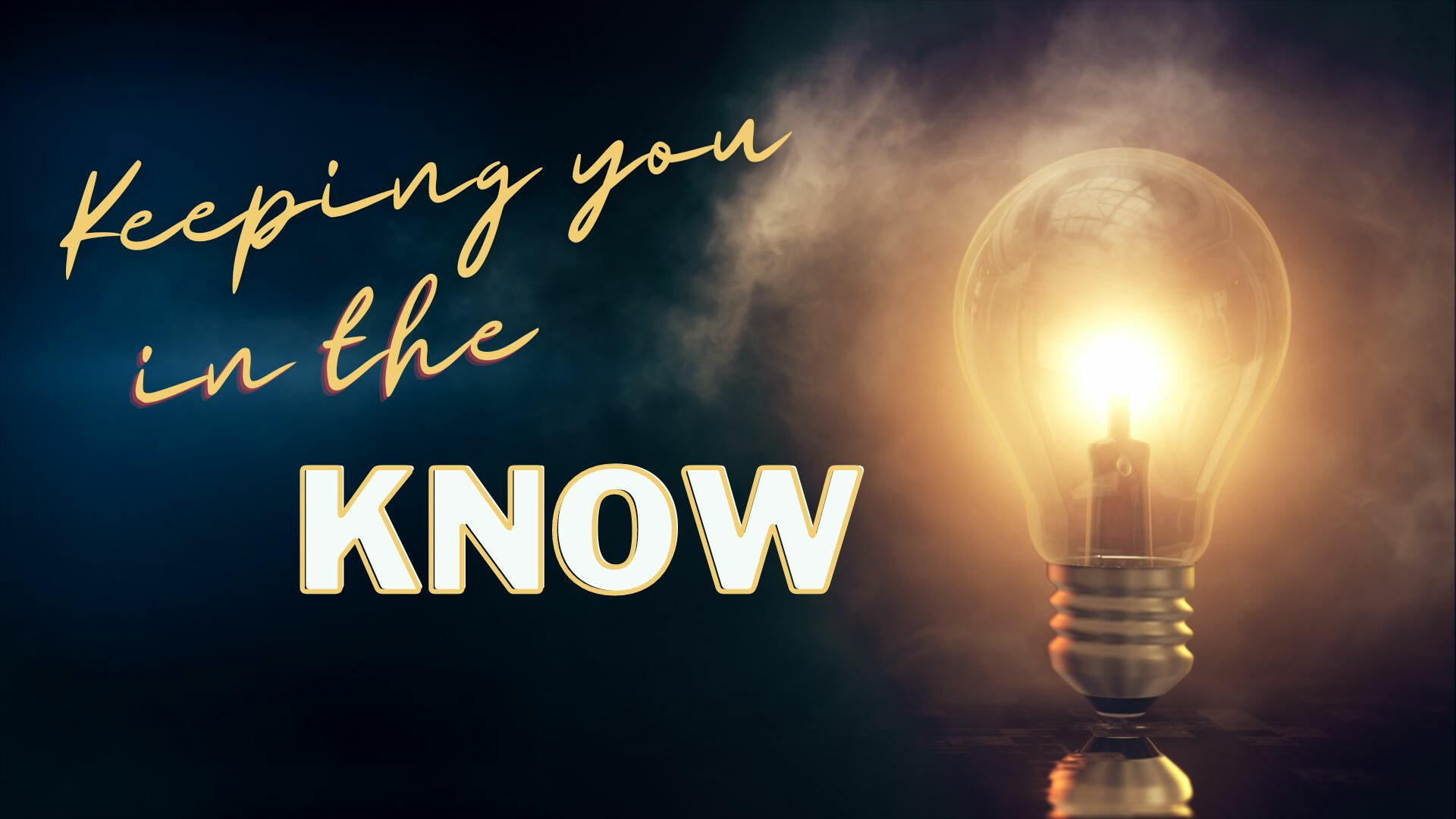 January 22, 2023
01.20.23

|

Weekly Announcements

| by

Pilar Graden

Confirmation Students class of 2023 will meet TODAY at 10:15 am for a follow up class. Room A. Bring Bibles, worship and service notes.

Worship Tech Ministries If you'd like to help with a vital church ministry and be paid for it (after training), we would love to have you join our team helping with sound, lights, and live stream cameras on Sunday mornings. Teens and adults are welcome. Contact Sarah Hafer,

Important Contribution Information To ensure the deductibility of your church contributions, do not file your 2022 income tax return until you have received written acknowledgement of your contributions from the church. Statements were mailed via first class mail on January 19, 2023. Please contact the church office if you do not receive your 2022 statement.

Offering Envelopes Church Budget, the company that sends out our offering envelopes informed us that they are having both supply chain issues and staffing issues which affected the January delivery of envelopes and may impact the February delivery. If you are in need of envelopes we have generic envelopes available here at the church at the Opportunity Wall and in the pew racks. We are sorry for the inconvenience.

Parent/Child Playgroup We had a great time at our first playgroup last week. We meet every Tuesday in Room J (nursery), 10:00 -11:00 am. Join us to play, connect, and stay active this winter!

United Women In Faith Gathering Please join us on January 24 at 6:30 pm for fellowship, worship, and dinner at Carolyn Comfort's house @ 9399 Sunset Lake Dr., Saline. Sign up at the Opportunity Wall if planning on attending. We are suggesting a donation of $10 at the door to cover the cost of food. See you there!

Men's Bible Study will meet this Thursday, January 26. All men of the church are invited for scripture and discussion in Room C (library), 7:00 - 8:00 pm. Bring your bible!

Holy Land Classic Tour with Bishop Bard & Pastor Amy is planned for November 13-22, 2023. Attend an informational meeting Thursday, January 26, 7:00 pm, Room H, no sign up needed.

Discern Your Call Have you thought about your calling as a layperson lately? What is God calling you to do? God calls us all, and sometimes that call is to the ministry of the laity. Discern your call through the Michigan Conference Certified Lay Ministry free informational presentation via Zoom on February 16, 6:30-8:00 pm. Flyers with details are at the Opportunity Wall.

Women's Day Retreat Back by popular demand! We plan to offer another women's day retreat in the near future, stay tuned for the date.