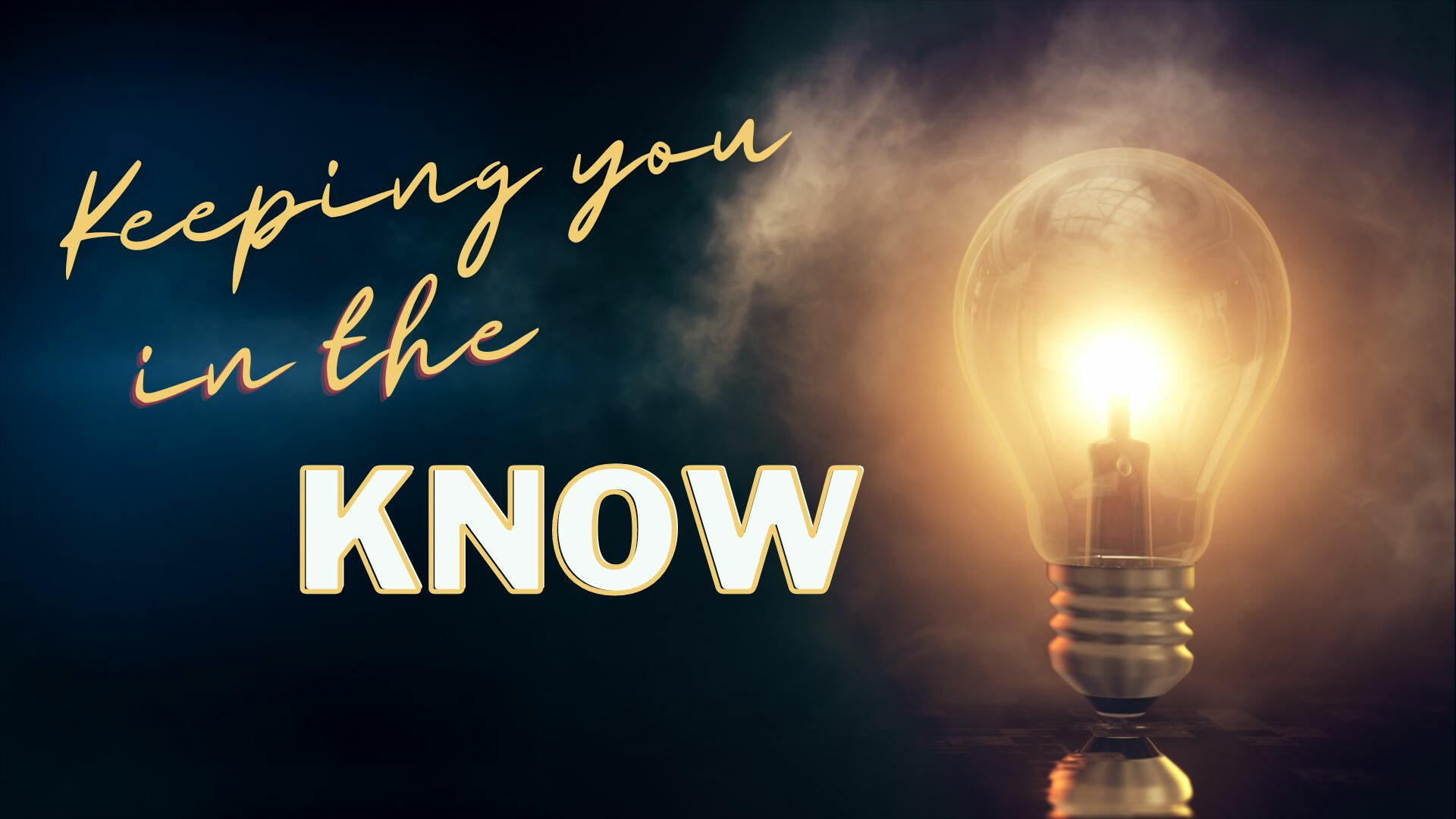 January 8, 2023
01.08.23

|

Weekly Announcements

| by

Pilar Graden

Help Un-decorate the Church TODAY We really do need YOUR help to take down and properly store our beautiful Christmas decorations. Plan to meet on Sunday, January 8, 12:30-3:30.

We are Hiring: Join our wonderful team at FUMC Saline!

Nursery Childcare Lead: Sundays 8:45 am-12:15 pm. $15/hour. Must be 18+. Contact

Care Ministries: part-time position, contact Pastor Amy Triebwasser,

Worship Tech Ministries: sound, lights, live stream cameras, contact Sarah Hafer,

Important Contribution Information To ensure the deductibility of your church contributions, do not file your 2022 income tax return until you have received written acknowledgement of your contributions from the church. Statements will be mailed on or before January 31, 2023. All 2022 contributions must be received by First UMC Saline or postmarked no later than December 31.

NAMI Faith Group Tuesday, January 10, 7:00-8:30 pm, via Zoom only. Spiritual support and discussion for adults living with a mental health condition or for anyone wanting to support someone who does. No advance signup needed. Friends welcome. Questions – call 734-429-4730. namiwc.org. 

After School Adventures! The next round of After School Adventures will be Wednesdays, January 11-February 15 for grades 1-5, 4:00-5:30 pm. Transportation will be provided from Woodland Meadows and Heritage Elementary. Our project for the Winter session is to make Youtube videos that will be used for our Lent programs. Students will do everything: write, act, direct, film, and edit! Registration & more info on our website.

Pastor Amy's "Out of Office Hours" & Pub Theology Both resume on Wednesday, January 11. Out of Office Hours with Pastor Amy meets at Brewed Awakenings Cafe on the second and fourth Wednesdays of the month from 10:00-11:30 am. Pub Theology meets Wednesday evenings, 7:00 pm, Dan's Downtown, with Pastor Amy & Eric Triebwasser facilitating.

Parent/Child Playgroup Exciting news! A new play group for ages 0-3 years will begin on Tuesday, January 17 in Room J (nursery), at 10:00 am and meet every Tuesday, 10:00 -11:00 am. Play, connect, and stay active this winter!

United Women In Faith Gathering: Please join us on January 24 at 6:30 pm for fellowship, worship, and dinner at Carolyn Comfort's house @ 9399 Sunset Lake Dr., Saline. Sign up at the Opportunity Wall if planning on attending. We are suggesting a donation of $10 at the door to cover the cost of food. See you there!

Holy Land Classic Tour Join Bishop Bard & Pastor Amy for a tour of the Holy Land November 13-22, 2023. Informational Meetings will be Sunday, January 15, 10:30 am, Room A and Thursday, January 26, 7:00 pm, Room A.
Prayer List
Prayer Concerns - Dave VerWoert, Linda Addy, Angela M., Matt Folta, Greg Folta's father, Selena & Greg Beers.
Sympathies - Jim Aurand and family on Annella's passing.
Praises - All of those from FUMC Saline who served at Cass Christmas and the NOAH Project during the holidays.
Continue to pray for - Rachel Woods, Emery Harmer, Muffy Largin, Robert Barnes. Military: Erik Maddock, Ben Herrick, Daniel Riley.
Homebound/Special Living - Naomi Woods, Betty Sellers, Nancy Jedele, Vera Bennett, Virginia Sherman, Pat Peterson, Doug Beard, Wilma Heggaton, Elizabeth Katz, Zella Polliey.