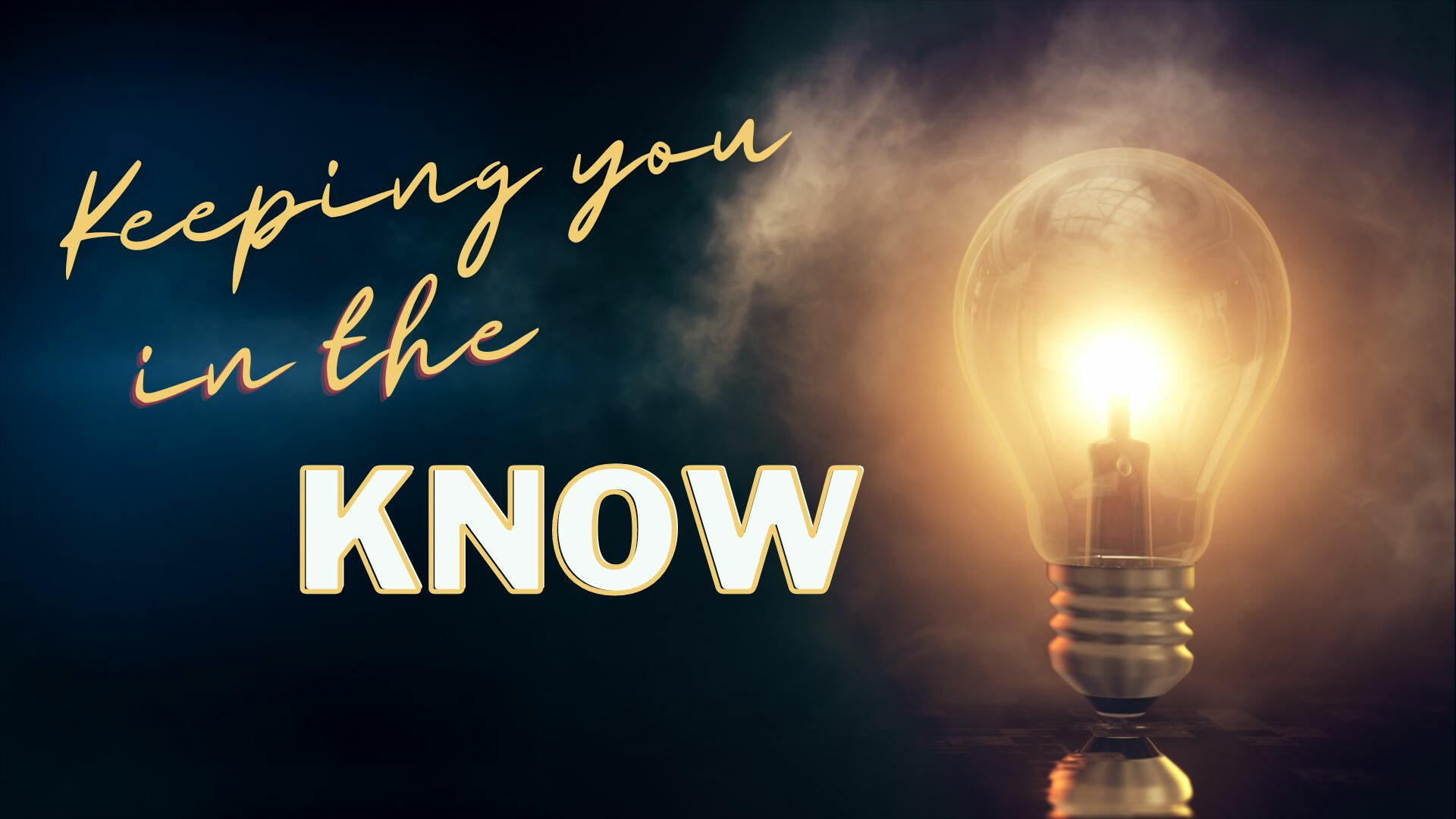 May 28, 2023
05.26.23

|

Weekly Announcements

| by

Pilar Graden

The church will be closed tomorrow, May 29, observance of Memorial Day

Golden Cross Sunday was May 14. Envelopes are now in the pews for your donations to the UMC Michigan Conference's health and welfare ministries.

Bayshore Day Camp VBS 2023 Bayshore plans are in full swing! We need your help to make it an incredible week. Volunteers (students & adults!) are needed for everything from meals to helping with campers. Please complete a volunteer form which can be found at the Opportunity Wall or on our website forms. Thank you!

Doris Sekerka's Life Celebration - June 3 Doris' children invite you to join them for an afternoon celebrating her life and sharing memories. Visitation 12:00 - 2:00 pm at Robison-Bahnmiller Funeral Home; 2:00-2:45 pm, graveside service at Oakwood Cemetery; 2:45-5:00 pm celebration gathering at Saline American Legion.

3rd Annual Women's Night Out Susanna Circle and The United Women in Faith invite all ladies of the church to join us for an evening of fun, food and friendship on Tuesday, June 6 at 5:30 pm. We will meet at Buddy's Pizza on Ann Arbor-Saline Road. Sign up at the Opportunity Wall.

Summer Worship Schedule On June 11 our "Summer in the Spirit" worship schedule begins. We will have one Sunday worship service at 9:30 am.

Taking a break for Summer Preschool Playgroup, Tuesday bible study and Out of Office Hours at Brewed Awakenings will not meet again until fall.

High School Mission Trip to Nashville needs an adult (18+) chaperone, male or female, If you would like to spend a week serving the city with our students on June 25-July 1, all expenses paid and all organizing done, talk to Trish ASAP!

College/Trade School Graduates Ryan Grill graduated Cum Laude with High Distinction from Butler University on May 6, 2023. Ryan earned a Bachelor of Arts in Sports Media with minors in Business Administration and Web Design & Development. If you have a family member who has completed a post high school degree or certification, please let us know so we can recognize them! Call the church office, 429-4730.

Backyard Book Club New this summer is our Backyard Book Club! We'll meet on Tuesdays, June 20, July 25, and August 22 at 7:00-8:30 pm. The book for June 20 is "The Screwtape Letters" by C.S. Lewis. Meeting location is TBD.

Little Town play place will be built this summer in our Education Wing. This church wide project needs YOU! Sign up sheets for volunteers are in the foyer with a variety of roles. All directions, materials, and plans will be provided. See Trish with any questions.

FUMC Saline FORWARD Mark your calendar and plan to attend our all-church FORWARD celebration and 100 year photograph on Saturday, June 24.