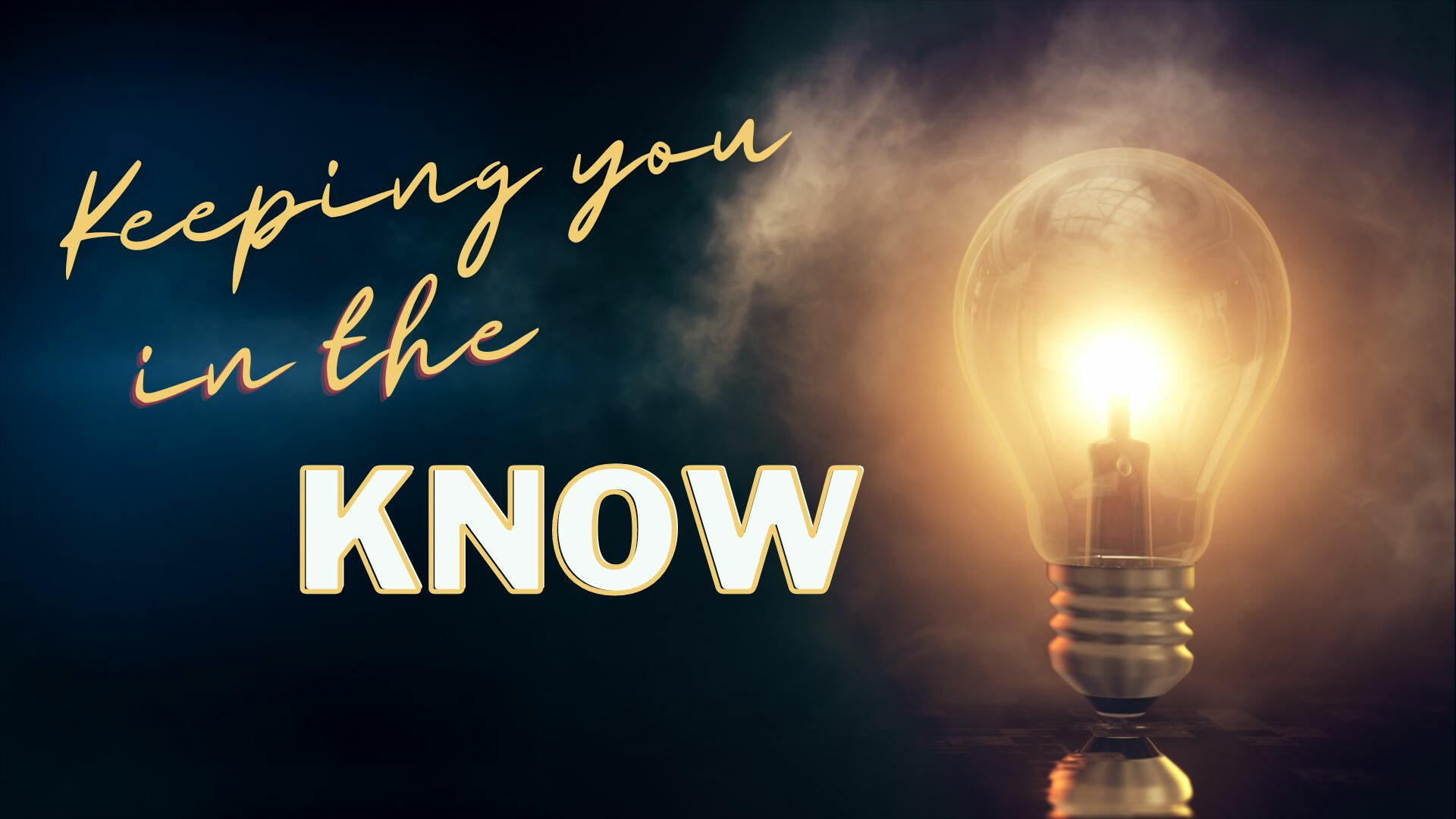 November 20, 2022
11.20.22

|

Weekly Announcements

| by

Pilar Graden

Christmas Decorating It's time to decorate the church for Christmas! If you enjoy seeing the church dressed up for Christmas please consider helping. Today at noon we will be fluffing tree branches in the narthex. Tomorrow morning we are setting up the giant tree in the narthex, and Tuesday we will decorate the sanctuary and narthex at 5pm. Dinner is included. Please sign up at the Opportunity Wall.

Now Hiring Nursery Childcare Lead! Sundays 8:45 am-12:15 pm. $15/hour. Must be 18+. Contact

Zippy Car Wash Youth Trip Fundraiser Our annual sale of gift certificates for Zippy car wash, begins November 27. $12.00 per certificate, Gold Wash.

Join our Worship Tech Team! We run the LiveStream cameras, the slides and videos, the sound system, and the lighting in the sanctuary at worship services and other church events. We're looking to expand our team with a few more students (high school to college age) or adults. This is a paid position after you are fully trained to work independently on our worship tech systems! Please contact Sarah Hafer, Director of Worship Technology, at or 734-276-3231 for more info.

NAMI Faith Group November 22, 7:00-8:30 pm, hybrid meeting, attend via Zoom or in person in Room A. Spiritual support and discussion for adults living with a mental health condition or for anyone wanting to support someone who does. Drop in attendance. Friends welcome. Questions – call 734-429-4730. namiwc.org. 

Stephen Ministry A new class is forming for people who would like to become volunteers in our Stephen Ministry program. Classes will begin after the first of the year. If you're interested in this opportunity to serve, please contact: Bobbe Hinsman, or call 734-429-0716. I will be glad to answer questions you may have. You can also cdontact me by submitting the volunteer form via this link. volunteer AS A STEPHEN MINISTER

Methodist Children's Home Christmas Gift Drive The Methodist Children's Home houses over 50 boys on its campus ranging from 5–18 years old. The program also supports over 100 more boys and girls in foster care. Please consider donating to these at risk children. Gift suggestions are at the Opportunity Wall. Unwrapped gifts due December 8.

Advent Book Study On Sunday begins November 27 We begin our 4-week Advent book study, "The Redemption of Scrooge" by Matt Rawle on Sunday November27. In this study we learn about living with and for others in a world blessed by Jesus, by looking at Charles Dickens's classic story through the lens of faith. Classes will be Sundays at 10:15 in person, Tuesdays starting November 29 at 10:00 am and 6:00 pm via Zoom and in person. Notably, the Sunday class will feature "Movie and a Message". Books are $10 at the Opportunity Wall.

Gift of Hope The United Women in Faith are again offering the Gift of Hope channel of giving this Christmas season. Make a donation to benefit one of our charities, Heifer International or Mobility Worldwide, and receive a Christmas ornament and a card with a description of the charity to give to someone as a gift. Look for the Gift of Hope Christmas display in the narthex on Sundays between services, November 27 through December 18.

Paul Keller Christmas Jazz Concert Join us at 7:00 pm on Wednesday, December 7 for this much loved annual event! Free admission.

Baby's First Christmas There will be a special blessing at both worship services on December 4 for infants celebrating their first Christmas in 2022. Please call the church office at 734-429-4730 if you would like to participate.
Prayer List
Prayer Concerns - Annella Aurand, Dean & Lesli Sutherland, Cheryl & Terry Knestrick, Luna Weissman, John, Tracy, Sarah Payeur & family, Pat Arnold, Lizzie Quintero Burgueno's family, Peg Gunnesch, Neil & Joann, Mary Hess, Sue Kelch, Anthony's family, Pastor Amy.
Praises - Engagement of Sarah Schafer & Mike Crampton.
Sympathies - The Henes & Corwin families on the passing of Brandon Payeur.
Continue to pray for - Rachel Woods, Emery Harmer, Bill Doren, Muffy Largin, Robert Barnes. Military: Erik Maddock, Ben Herrick.
Homebound/Special Living - Naomi Woods, Betty Sellers, Nancy Jedele, Vera Bennett, Virginia Sherman, Pat Peterson, Doris Sekerka, Doug Beard, Wilma Heggaton, Elizabeth Katz, Zella Polliey.
Prayer Quilt - Please tie a knot and say a prayer for our dear friend Annella Aurand.