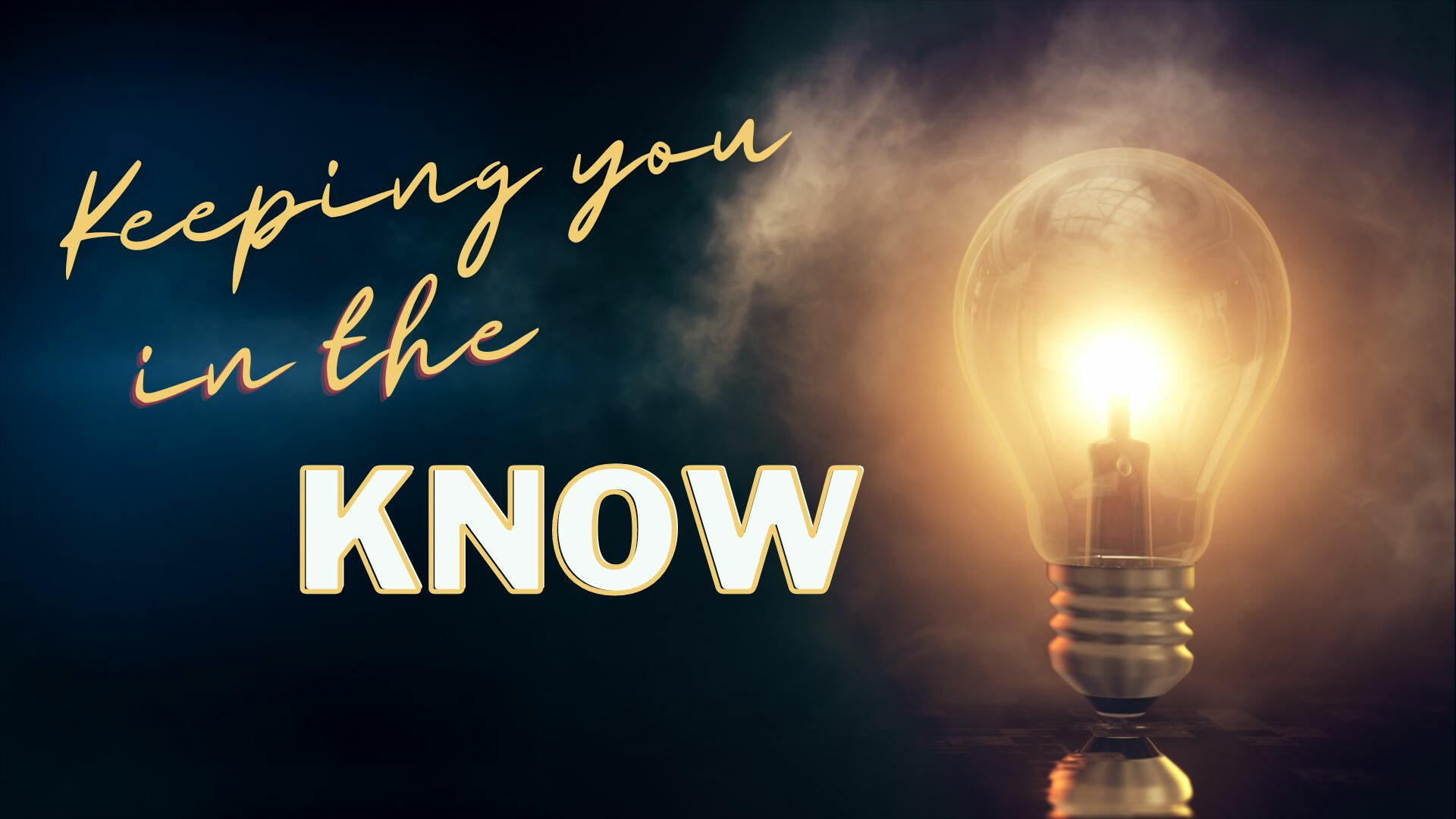 September 4,2022
09.03.22

|

Weekly Announcements

| by

Jill Trokey

Fall Kickoff, Worship & Christian Ed Schedule On Sunday, September 11, we return to two sanctuary worship services, a Traditional Service from 9:00 -10:00 am and a Praise Service from 11:15 am - 12:00 pm. The nursery will be open 8:45 am - 12:15 pm on Sundays also starting September 11.

Plan to join us that day for a fall kickoff brunch and program at 10:15 am in Christler Hall.

September 18 will be the start of our Christian Education year with classes at 10:15 am. All of our Christian Ed teachers are asked to attend worship that morning to join us for a prayer and blessing of our classes.

Backpack Blessing During both worship services on September 11 we will have a back to school blessing. Students of all ages are asked to bring their backpacks to worship for a blessing and to receive a gift as the school year starts. All school teachers and staff are invited to join us for special prayer- invite a teacher to show some love for our Saline Area Schools!

JOY Fellowship Mark your calendar to join us for fellowship and lunch for ages 55+ on Thursday, September 15. Bring a friend! Please sign up at the Opportunity Wall.

Heritage District Gathering You're invited to our UMC District gathering at Dixboro UMC on September 18, 3:00-5:00 pm. There will be food, fun, fellowship, & live music, bring a chair or blanket. Address of Dixboro UMC is 5221 Church Rd, Ann Arbor.

Upper Class Scholarship Recipient Congratulations to Penelope Mankey for receiving the Upper Class Scholarship this year!

Come join our wonderful team! FUMC Saline is looking for qualifiedindividuals to join our team in several positions: Director of Caring Ministries, Director of Music, Children's Ministry Coordinator & Student Ministry Coordinator. Contact the church office at 734-429-4730 with questions.

Prayer Group All are welcome to join us on Monday evenings at 5:30 pm in Room C to pray for this congregation and more. Any questions, please call the church office at 734-429-4730.

Pastor Amy's "Out of Office" Hours Meet with Amy at her "Out of Office" hours at Brewed Awakenings the 2nd & 4th Wednesdays of the month anytime between 10-11:30 am. Come with questions, joys to share, prayer concerns or just to chat!

Rummage Sale Update Our next rummage sale will be in Spring 2023. Hang on to the "treasures" you wish to donate until then!