What We Do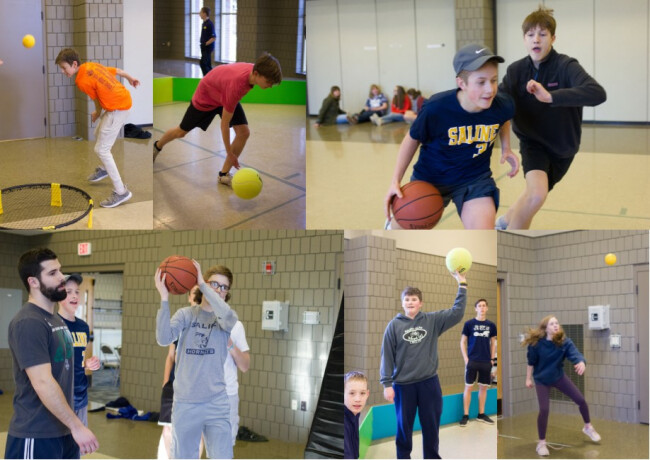 Sunday Night
September - May
5:15-7:30 pm
Everyone in grades 7 through 12 is invited to The Underground.
5:15 Door open - Video games and open gym
5:30 Dinner - FREE, provided by familes
6:00 Throw Down Game - Team Blue vs Green in crazy games
6:20 Live Music or Worship Video
6:25 Theme Activity - Get hands on with our monthly theme.
6:30 Life Message - What is God saying to you today?
6:45 Small Group Discussion - Get real with friends on faith.
7:30 Dismiss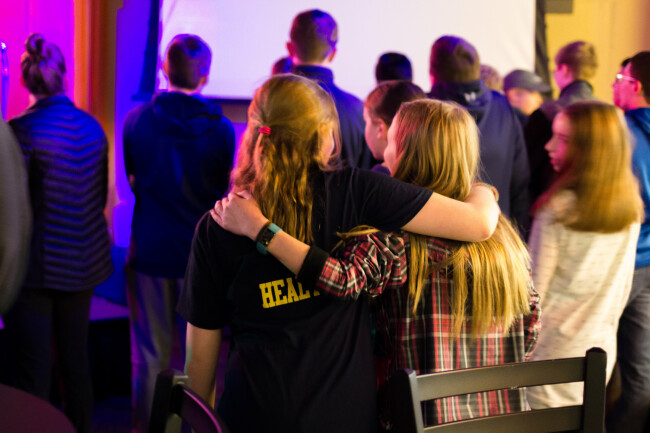 Sunday Mornings
September - May 10:15 am
Our student program offers Sunday Christian Education as a way for our students to learn more about the Christian faith. All of our programs will help students learn more about their faith, but Christian Ed is designed to get into the nitty-gritty stuff. If you really want to dive in and learn more about the Christian faith, then Christian Ed is a great option for you!
Trips & Retreats
Scheduled Year Round
It is invaluable to leave the distractions of everyday life behind and focus on Christ! Quality time spent together as a group builds a community where faith can grow. To reach these goals, our Student Ministry participates in several trips and retreats: Springhill Winter Camp, Spring Retreat, MOVE CIY Conference, MIX CIY Conference, and YouthWorks Mission Trips.