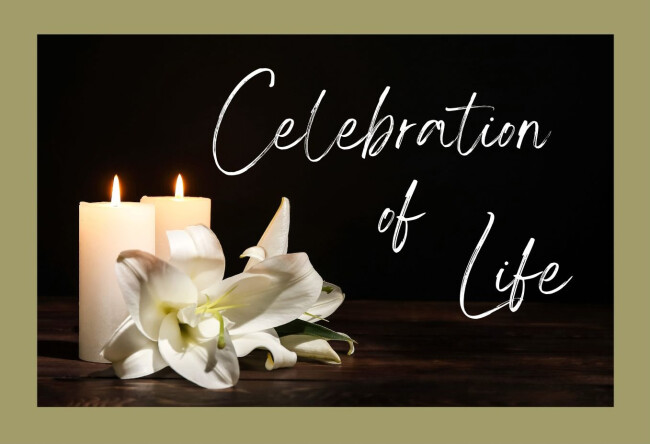 Blessed are those that mourn,
for they shall be comforted.
Matthew 5:4
FUMC Saline is committed to helping families faced with the loss of loved one. Please contact the church office at (734) 429-4730, and we will be happy to assist you with arrangements for a funeral or memorial service.
If desired, our Loving Hands ministry is available to coordinate a funeral luncheon in Christler Hall for family members and friends attending the service.